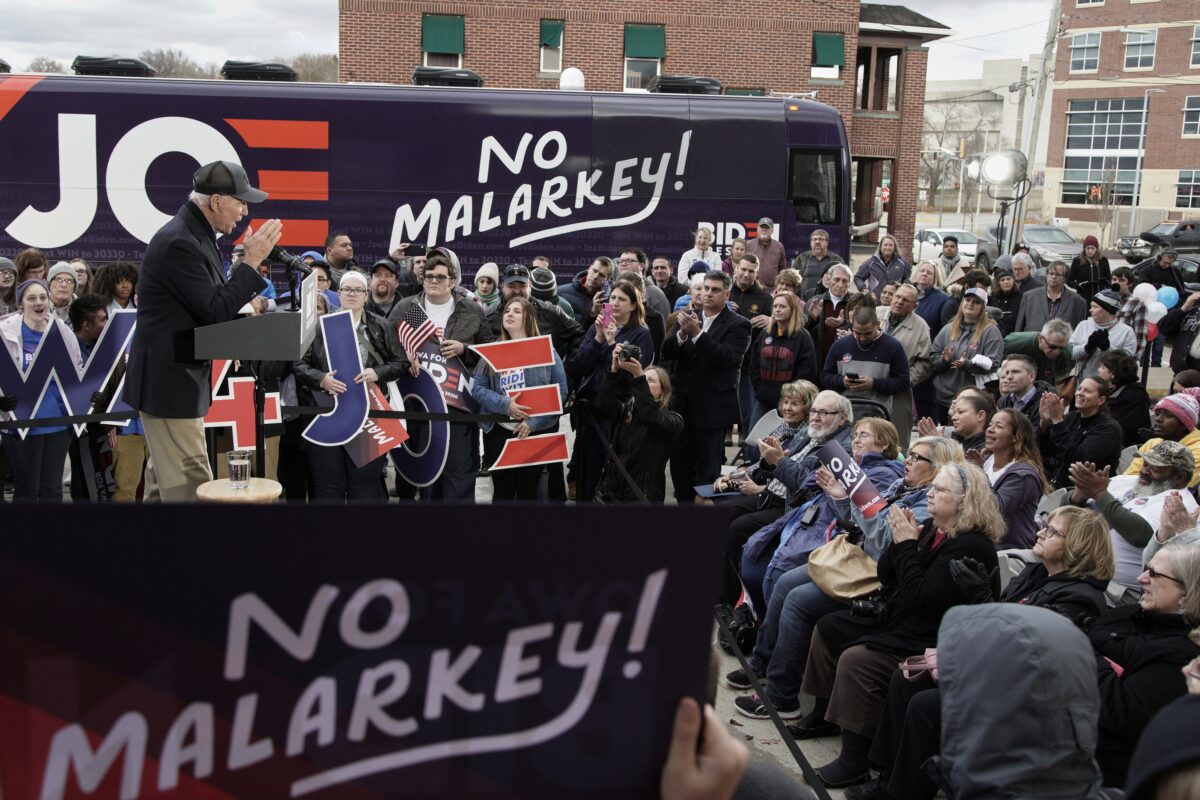 CREEPY BIDEN'S "HAIRY LEG" SPEECH TO POOL KIDS, REAFFIRMS HIS LOVE FOR KIDS JUMPING ON HIS LAP
ALL THE SIGNS OF PEDOPHILIA ONCE AGAIN
CARTOON: JOE BIDEN'S CREEPY
"HAIRY LEG SPEECH"

WILMINGTON, DE 2017
IN BIZARRE RESURFACED VIDEO, BIDEN TALKS IN DETAIL ABOUT LETTING KIDS PLAY WITH HIS LEG HAIR IN A POOL
SARAH CORRIHER
Joe Biden's tailspin is continuing, with vastly outdated slogans, incoherent sentences, and absolute confusion as he searches for cameras. It's time for someone close to him to tell him to step down.
As public impeachment hearings resume this week, we're learning more about the role Democrat George Soros reportedly played in destabilizing Ukraine. One America's Caitlin Sinclair has more from New York.