MAFIA STYLE CONFRONTATION
"Fredo" Cuomo: "I'm an anchor on CNN;
I can handle things; I'm smart"
"I WANT RESPECT"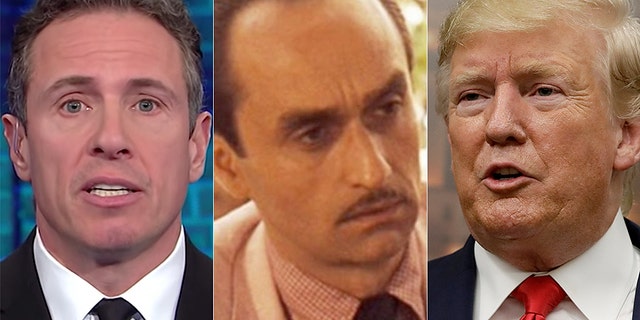 "I KNOW IT WAS YOU, FREDO; YOU BROKE MY HEART":
CNN's CHRIS CUOMO HAS A COMPLETE & TOTAL MELTDOWN OVER STRANGER CALLING HIM "FREDO" IN A RESTAURANT~REFERENCE TO "GODFATHER" MOVIE OFFENDS THIS ITALIAN FAKE NEWS GUY
CORLEONE FAMILY SNITCH?
CAUTION: OFFENSIVE LANGUAGE:
Trump: "Cuomo Was an Out Of Control Animal"; "I Would Not Have Wanted to See a Weapon in His Hand"
Would Chris Cuomo be given a Red Flag for his recent rant? Filthy language and a total loss of control. He shouldn't be allowed to have any weapon. He's nuts!
CNN's Chris Cuomo Referred to Himself as 'Fredo' in 2010 Radio Interview
https://www.breitbart.com/the-media/2019/08/13/cnns-chris-cuomo-referred-to-himself-as-fredo-in-2010-radio-interview/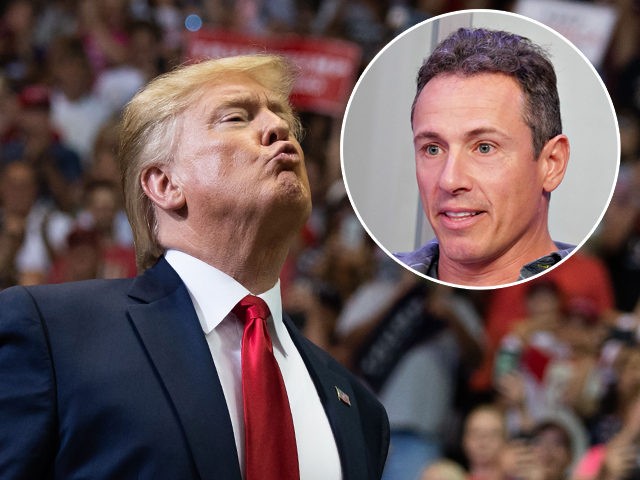 Donald Trump Piles On 'Fredo' Chris Cuomo:
'The Truth Hurts'
https://www.breitbart.com/politics/2019/08/13/donald-trump-piles-on-fredo-chris-cuomo-the-truth-hurts/
The Real Reason Chris Cuomo Threatened a Man Who Called Him "Fredo"