FETICIDE & INFANTICIDE=MURDER
On the first day of the 2019 legislative session, Tran introduced the Repeal Act, a bill that would broaden the circumstances under which women in Virginia can receive late-term abortions. Tran's bill would allow third-trimester abortions to occur if a single physician determines that continued pregnancy would pose any risk to a woman's physical or mental health. Currently, Virginia law states that such abortions are only legal if three physicians agree that continued pregnancy would pose "substantial and irremediable danger" to a woman's health. The Repeal Act would also allow second-trimester abortions to be performed in clinics instead of hospitals and would remove the requirement that an ultrasound be performed before an abortion.
While testifying in the House of Delegates, Tran said that her bill would maintain Virginia's current law allowing third-term abortions to occur up to the point of dilating, which was accused by Republicans of allowing legal infanticide. Tran's bill would not allow abortions to be performed as the fetus is entering a woman's birth canal. Although Tran's bill failed to pass the state legislature, video of her testimony went viral after being shared by conservative media outlets. Tran suspended her social media accounts in response to threats against herself and her family. She said that she misspoke, and that when asked about when a woman is dilating, she should have said, "Clearly, no, because infanticide is not allowed in Virginia, and what would have happened in that moment would be a live birth."
_________________________________________________________
"STANDING UP FOR WOMEN"
EXCERPTS:
"The fight for women's equality has defined America. While we have made great strides, we have far to go. Women continue to face gender-based discrimination and violence. We continue to be underrepresented in critical areas, including in in-demand industries that can lead to better prosperity for ourselves and our families, and elected and appointed office. Kathy will continue the fight for women's equality in Virginia – all of Virginia prospers when women are treated equally, when women thrive economically, and when women are free from violence.
Kathy will oppose any attempt by politicians to interfere in a woman's right to make decisions about her own body. She will fight against any proposed legislation that would impose medically unnecessary restrictions on reproductive health care providers or limit the ability of a woman to make the best decision for her health with her doctor."
Kathy is proud to have been endorsed by Planned Parenthood Advocates of Virginia (PPAV), NARAL Pro-Choice Virginia, EMILY's List, and Virginia's List during the 2017 Election.
___________________________________________________
DEMOCRAT KATHY TRAN'S "JOURNEY" FROM VIETNAM TO VIRGINIA HOUSE OF DELEGATES~A COMPLETE STORY OF RADICALISM
VIRGINIA DEL. KATHY TRAN SUBMITTED BILL
TO SAVE CATERPILLARS ON SAME DAY AS
LATE-STAGE ABORTION BILL
The Democratic Virginia delegate who has recently come under fire for sponsoring a bill in the Virginia House of Delegates that would allow the termination of a pregnancy up to 40 weeks old, is also the chief patron of a bill that would protect the lives of "fall cankerworms" during certain months.
"My bill would allow that, yes," she confirmed.
According to Virginia's Legislative Information System, House Bill No. 2495 is:
A BILL to amend and reenact §

15.2-2403

of the Code of Virginia and to amend the Code of Virginia by adding in Article 1 of Chapter 9 of Title 15.2 a section numbered

15.2-926.4

, relating to cankerworms; eradication; prohibition on spraying during certain months.
Tran apparently deleted all of her social media following backlash to her abortion bill.
"If a mother is in labor, I can tell you exactly what would happen. The infant would be delivered. The infant would be kept comfortable. The infant would be resuscitated if that's what the mother and the family desired, and then a discussion would ensue between the physicians and the mother," Northam
said
.
_______________________________________________
RACISM THE CORE PHILOSOPHY OF ABORTION
FROM ITS ORIGINS IN SANGER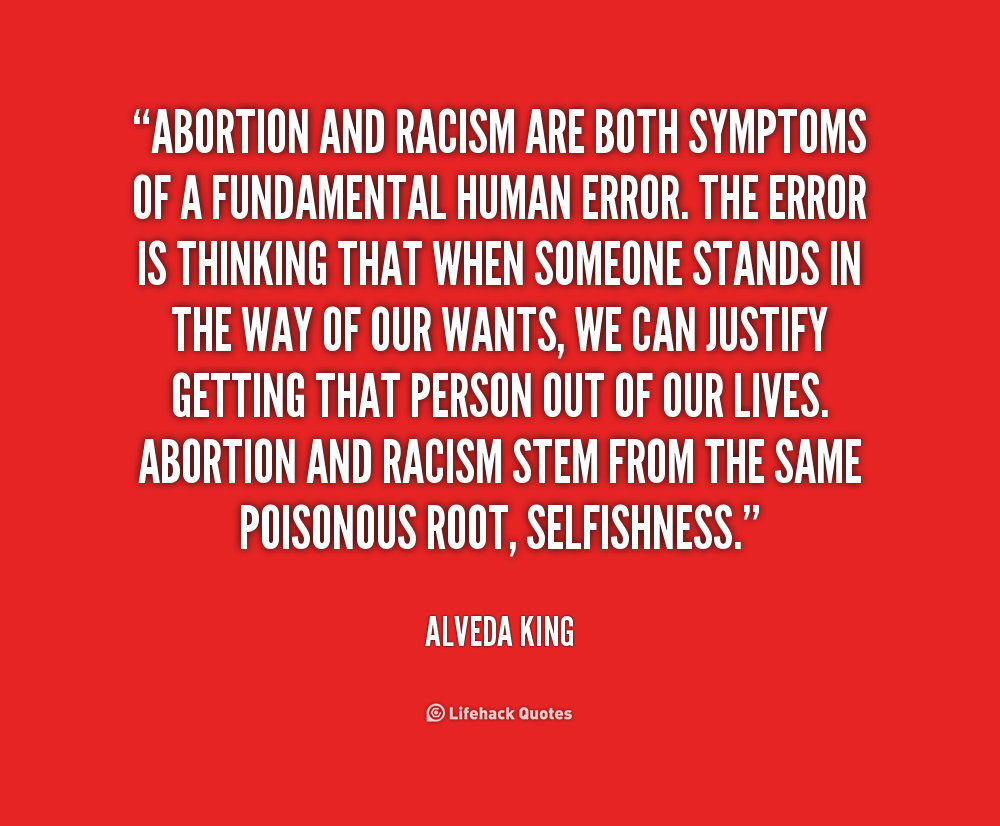 NORTHAM KNOWN AS "COONMAN"
"CBS News
also unearthed Northam's Virginia Military Academy yearbook, which listed "Coonman", a
racial slur
, as one of Northam's nicknames; Northam told reporters only two people referred to him by that name and regretted the presence of the nickname in his yearbook."
FLIP FLOPPER ON MANY ISSUES JUST TO GET ELECTED
Virginia could soon be joining New York in repealing restrictions on abortion, including terminations up until the moment of birth, under the provisions of a bill backed by Governor Ralph Northam and a substantial number of Democratic lawmakers. The Repeal Act, introduced as HB2491 by Delegate Kathy Tran (D-Springfield), would repeal restrictions on third trimester abortions, allow abortion doctors to self-certify the necessity of late term procedures, eliminate informed consent requirements, repeal abortion clinic health and safety standards, permit late term abortions to be performed in outpatient clinics, remove ultrasound requirements, and eliminate Virginia's 24 hour waiting period. Tran's Repeal Act received its first subcommittee hearing on Monday, in which the legislation's sponsor confirmed that the bill would apply to controversial late term procedures, similar to the legislation signed by New York Governor Andrew Cuomo. Under questioning from a House subcommittee, Tran said third trimester abortions would face substantially fewer restrictions.
HB 2491
– Recognizing that women have the constitutional right to make healthcare decisions about their own bodies, this bill aligns with the US Supreme Court decision
Whole Women's Health v. Hellerstedt
and eliminates medically unnecessary and unduly burdensome requirements that make it difficult for women to access abortions.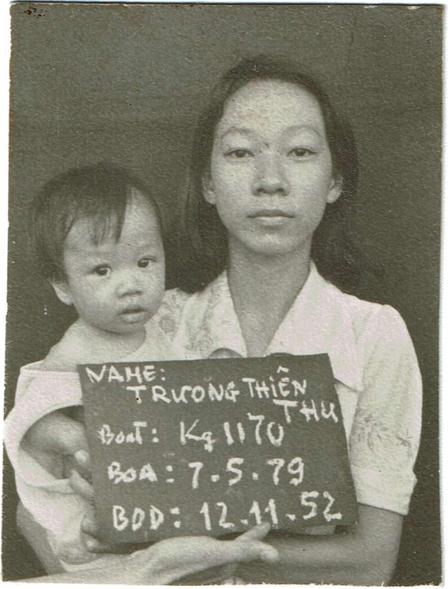 _______________________________________________________________
Mark Levin on Kathy Tran's 'abortion' bill "this is a murder bill"
MUST SEE: For $17,000-How Easy It Is To Schedule Abortion
At Nine Months Pregnant!
Infowars Reporter Millie Weaver challenges the Democrat talking point that "late-term abortions are only available for medical emergencies" by showing she was able to schedule an abortion appointment in her 9th month of pregnancy simply using the

vague excuse of depression

.
Jeanine Pirro Rips Cuomo & Northam a New One
Pro-Life Rally to Stop Abortion Extremism in Virginia
Lila Rose on Fox debating New York's Abortion Law


THE TRUTH BEHIND THE NEW RADICAL ABORTION LAWS
Find out why Democrats are pushing for late-term and even up-to-birth abortions in multiple states
Infowars' Greg Reese presents a special report exposing the truth behind the latest Democrat abortion laws causing controversy nationwide.
Learn how the left is assisting Planned Parenthood and making sure the abortion industry will survive if Roe v. Wade is repealed.