CHICK-FIL-A HAS EMBOLDENED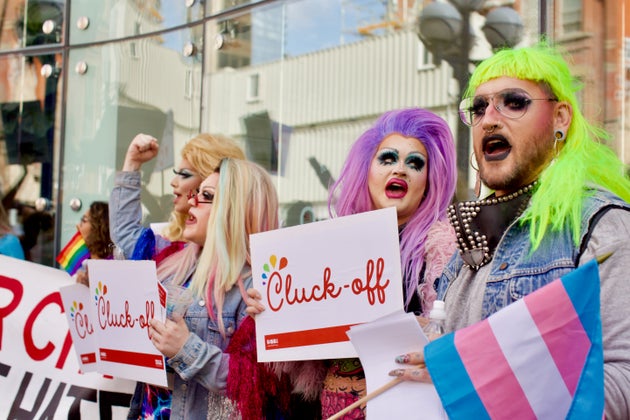 IF YOU'RE STILL DEFENDING THEM,
WATCH THIS
Chick-fil-A is denying that it capitulated and claiming that its Christian mission remains as strong as ever. As a result, Chick-fil-A's supporters have accused LifeSite and others of fake news. But that is wrong, and naïve. Patrick Craine, LifeSite's Managing Editor, explains why.
Read the transcript, with links to supporting information, here:
https://www.lifesitenews.com/blogs/ch...