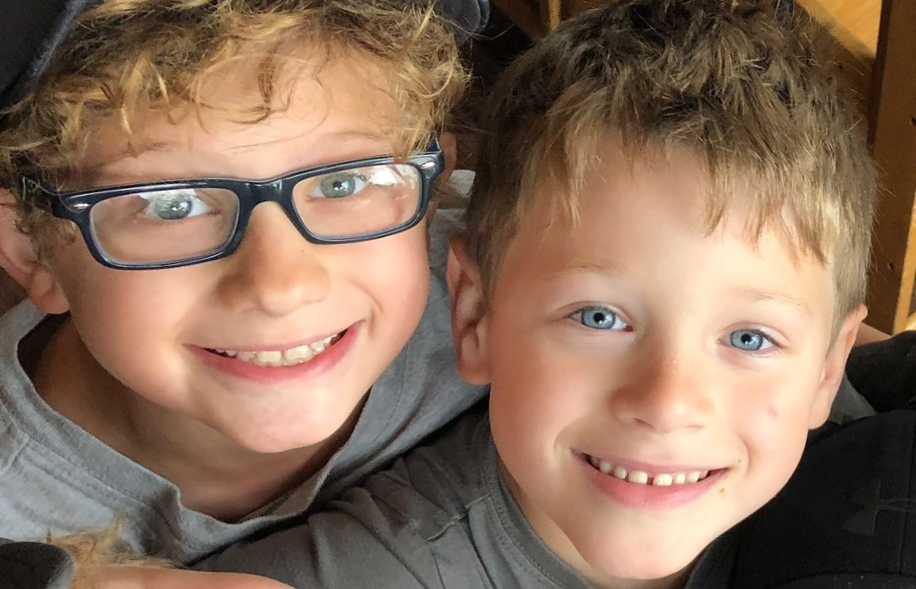 JAMES (CALLED "LUNA") ON THE RIGHT ABOVE
DR. ANNE GEORGULAS, MOTHER, BELOW
SHE WANTS SON CHEMICALLY CASTRATED &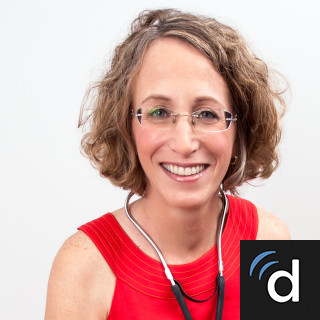 FATHER FIGHTING TO SAVE SIX YEAR OLD SON
FROM "GENDER REASSIGNMENT"
BY DAVE BOHON
republished below in full unedited for informational, educational and research purposes:
A Texas father is in danger of losing parental rights to his six-year-old son because of his refusal to agree with his ex-wife that the boy is transgender. Anne Georgulas, the mother of six-year-old James, is a Dallas-area pediatrician, and claims in a petition seeking to terminate the parental rights of her estranged husband Jeffrey Younger that their son is a "transgender child and, by choice, now goes by the name Luna and is only known by her classmates as a girl."
The petition seeks to terminate Younger's parental rights because James reportedly behaves in line with his male gender when he is with Younger. Additionally, Georgulas is asking the court to compel Younger to pay for counseling during which a therapist affirms that James is a girl, and to foot the bill for hormone treatments as part of James' biological "transition" to the female gender.
On the website SaveJames.com, launched to help stop the "transition" and to assist Younger in protecting his son, James is described as "a normal, happy, healthy little boy — who deserves a chance to be just that."
The site relates that James has a twin brother, Jude, and that Jeff Younger "is currently in a very tenuous custody battle as he and his ex-wife each fight for full custody. When the boys were 3 years old,
Jeff's ex-wife decided that James should not be a boy.

She began dressing him as a girl, calling him by the name 'Luna' and enrolled him in 'social transitioning' therapy to prepare him for chemical castration.

This process can begin at age 8. She has enrolled him in Coppell Schools as a girl. He is currently in 1st grade. The teachers and administrators know that he is a boy, but the other parents and students are unaware."
According to the site, "Courts have enjoined Jeff from dressing James as a boy at school, from teaching him that he is a boy, and from sharing religious teachings on sexuality and gender. He has been accused of abuse for saying that his son is a boy."
In his own court filings Younger stated: "Few things are more important to people than the care and rearing of their young. The courts are entertaining government suppression of some of the most fundamental practices and traditions of American families."
Writing at
TheFederalist.com
, former transgender individual
Walter Heyer
, who ultimately rejected his female alter-persona, noted that, contrary to Georgulas' insistence, the father of James "isn't seeing signs of gender dysphoria. In the father's home James appears to be a normal boy and doesn't identify as a girl. He has a choice of boy's or girl's clothes there, and he chooses to dress as a boy. The fact that James changes gender identity depending on which parent is present makes the diagnosis of gender dysphoria both dubious and harmful."
Heyer, who has worked with Younger in his efforts to defend his child, added that when James is away from his mother, "he consistently rejects the idea that he is 'Luna girl' or that he wants to be a girl. Because the court prohibits dad from dressing James as a boy or from teaching him that he is a boy by sharing religious or science-based teachings on sexuality, dad presents James with male and female clothing options and James always chooses, even insists on, his boy clothes."
Heyer warned that time is of the essence to save James from being forced into a false gender role. "The diagnosis is critical because labeling a child with gender dysphoria can trigger a series of physical and mental consequences for the child and has legal ramifications in the ongoing custody case," Heyer wrote. "Get it wrong and young James' life is irrevocably harmed."
_____________________________________________________________
SEE ALSO:
https://christiannews.net/2018/12/03/husband-in-custody-battle-for-son-accused-by-wife-of-being-emotionally-abusive-for-not-affirming-child-as-girl/
EXCERPTS:
"However, Georgulas has claimed in court documents that James' father is being "emotionally abusive" toward the child in treating him as a boy, which includes taking him to get his hair cut."
"The Scotts, who are Christians and have been blogging about the matter in hopes that others will support Younger in his fight, said that Younger lost his job over the matter due to an "anonymous" report that he is "abusing" his son."
""It sickens me that his right to free speech and ability to protect and father his sons has been restricted. I have seen first hand what an excellent father he is and how well he interacts with his boys. He is encouraging and supportive and gentle. I trust him with my children and am outraged that anyone would call his behavior towards his sons anything but exemplary," wrote Sarah Scott."
"A petition to Texas Gov. Greg Abbott and others has been launched to request that those in authority in Texas protect James and all Texas children from those who would seek to have youth undergo "sex change" surgery. A fundraiser for Younger has also been created at GoGetFunding."