PRESIDENT DONALD TRUMP ABRUPTLY FIRES
FBI DIRECTOR JAMES COMEY BY LETTER
WITH ATTACHED RECOMMENDATIONS
In a letter effective immediately, President Donald Trump has fired FBI Director Comey. According to the letter, Trump consulted with his Attorney General and Justice Department, and this is the course of action that was decided upon. This is breaking news and more information will be added as it becomes available.
Trump Fires Comey, Leftists Rage
Published on May 10, 2017
Even though leftists demanded Obama fire Comey before he left the White House, inexplicably, they are now screaming about his termination by Trump.

Your leftist friends may try throwing around some anti-government conspiracy theories about the firing, such as, "Comey's FBI was investigating President Trump's alleged Russia collusion, so he fired him!" but again, even Comey reasserted under oath there was no evidence of such.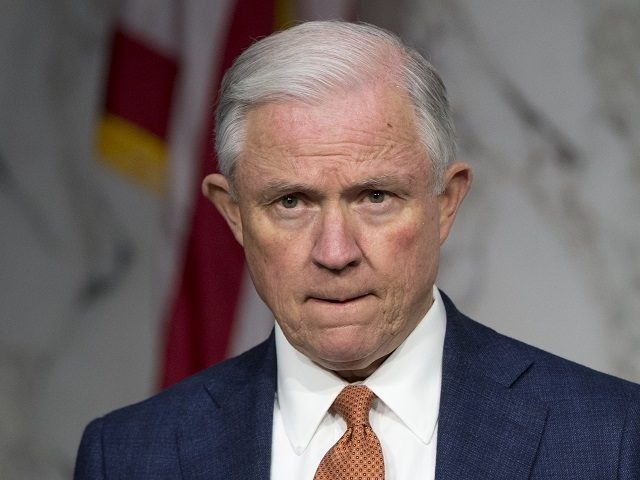 KELLYANNE CONWAY CONFIRMS ATTORNEY GENERAL & ESPECIALLY THE NEW DEPUTY ATTORNEY GENERAL, THE IMPETUS FOR TRUMP'S FIRING OF COMEY