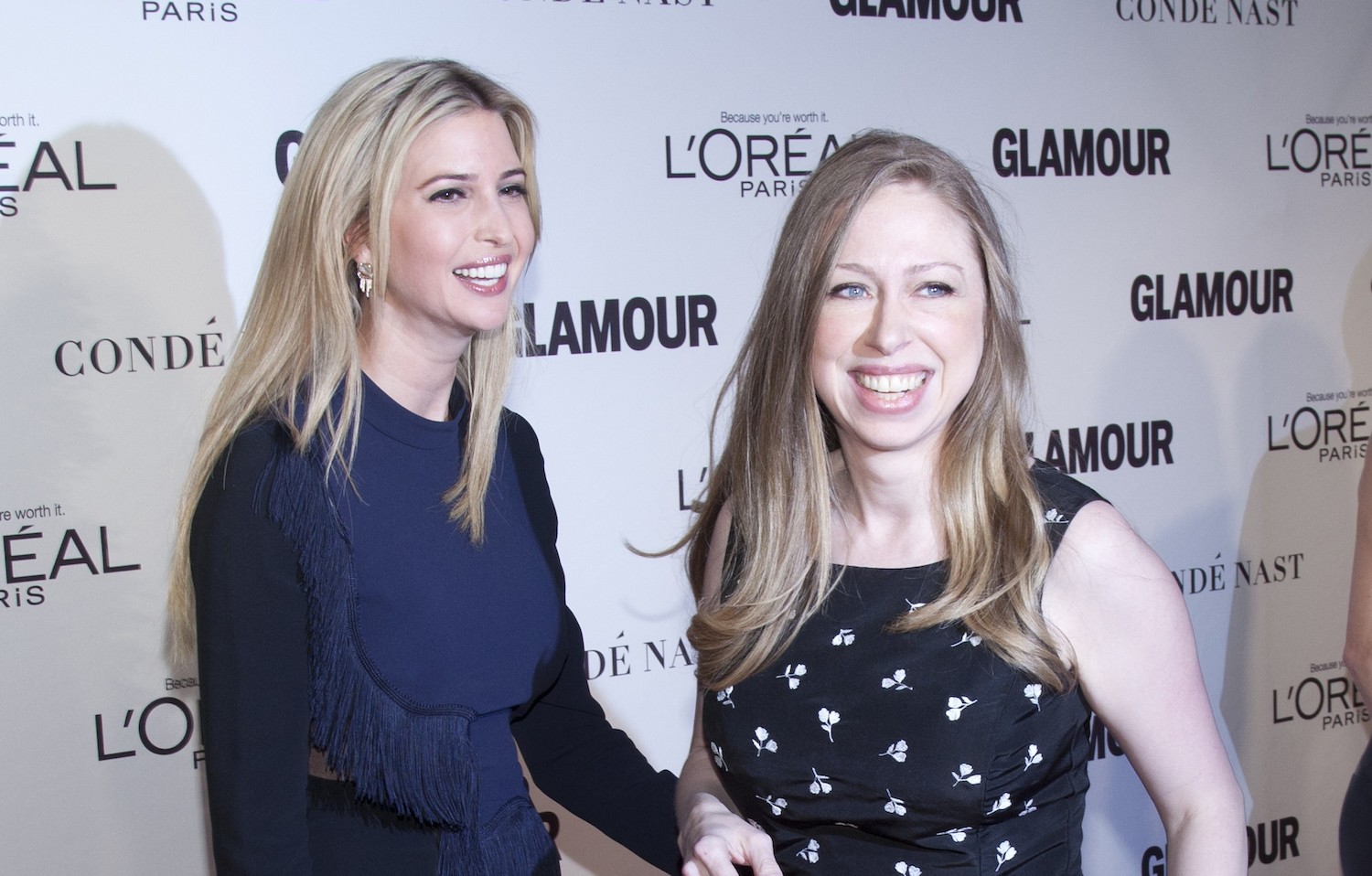 GOOD FRIENDS SEE COMMONALITIES
IN JUST GIRL TALK & FASHION?
COULD IT BE THE BORDERLESS NEW WORLD ORDER
UNDER THE POPE? OR THEIR STATIST
POLITICAL AIMS?
GLOBALISTS SEE NO PROBLEM WITH ILLEGAL MIGRATIONS; DISCUSS "HUMANITARIAN CRISIS"
Ivanka Pushes Open Borders & Globalism
LIBERAL BLEEDING HEART GLOBALIST FOR THE "GLOBAL HUMANITARIAN CRISIS" WHICH THE LIBERAL GLOBALISTS CREATED
The Globalist Coalition Against Trump Exposed
THE LADIES GLOBALIST CABAL
Published on Apr 26, 2017
Paul Joseph Watson and Mike Cernovich discuss what Donald Trump is up against and how we need to make our voices heard and remind the President why we voted for him.
Alex Jones: We Did Not Elect Ivanka
Or Jared Kushner To Be President
Bribes Tie Jared Kushner To Communist China
Published on Apr 27, 2017
Roger Stone first broke the news that Jared Kushner was compromised by China and now it has been proven true
Kushner And Ivanka Highly Valuable NWO Assets
Alex Jones breaks down the internal dynamics that have compromised Ivanka Trump and Jared Kushner. Two of President Trump's closest confidantes that unfortunately have an agenda that is at complete odds with President Trump's policies and destiny as the leader of the free world.
The Elite Think They Can Speak To The Dead Just Like Hillary Clinton Channeling Eleanor Roosevelt
Ivanka's Socialist Wish List For Women