SENATOR CHRIS COONS KNOWS DELAWARE WAS A SLAVE OWNING STATE!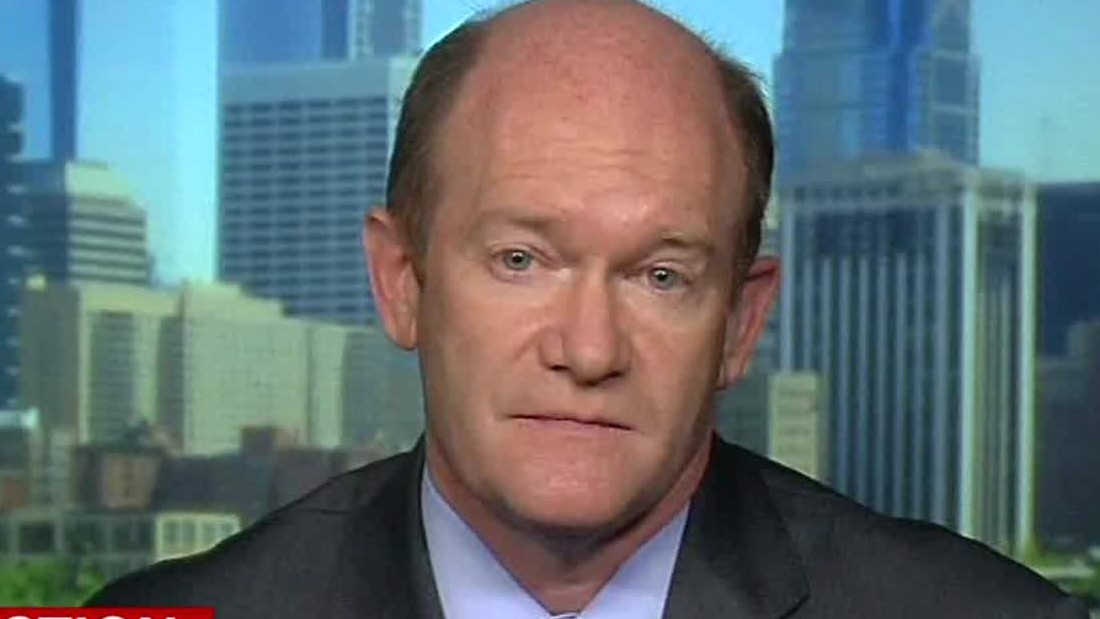 WILMINGTON
1105 N. Market St.
Suite 100
Wilmington, DE 19801-1233
Phone: (302) 573-6345
DOVER
500 W. Loockerman St.
Suite 450
Dover, DE 19904
Phone: (302)736-5601
Toll-Free (877) 668-3368
WASHINGTON, D.C.
127A Russell Senate Office Building
Washington, D.C. 20510
Phone:(202) 224-5042
_________________________________________________
Jeff Sessions Forces Racist Media To Eat Their Lies
Published on Jan 10, 2017
The confirmation hearings for President Elect Donald Trump's cabinet began with Senator Jeff Sessions confirmation as The United States Attorney General. Of course activists fed lies by the mainstream media and the Democratic Party disrupted the proceedings.

Senator Sessions addressed those concerns admirably.

But the Democrats still questioned Sessions two decades of experience, twisting it to meet their jaded perspective.

Senator Sessions held his ground and answered truthfully. A tactic that has been all but non existent during the previous two Attorney General candidates.