MUSLIM BLACKMAIL FROM SAUDIS
FURTHER PROOF ISLAM IS NOT PEACEFUL AND/OR COMPATIBLE WITH CHRISTIANITY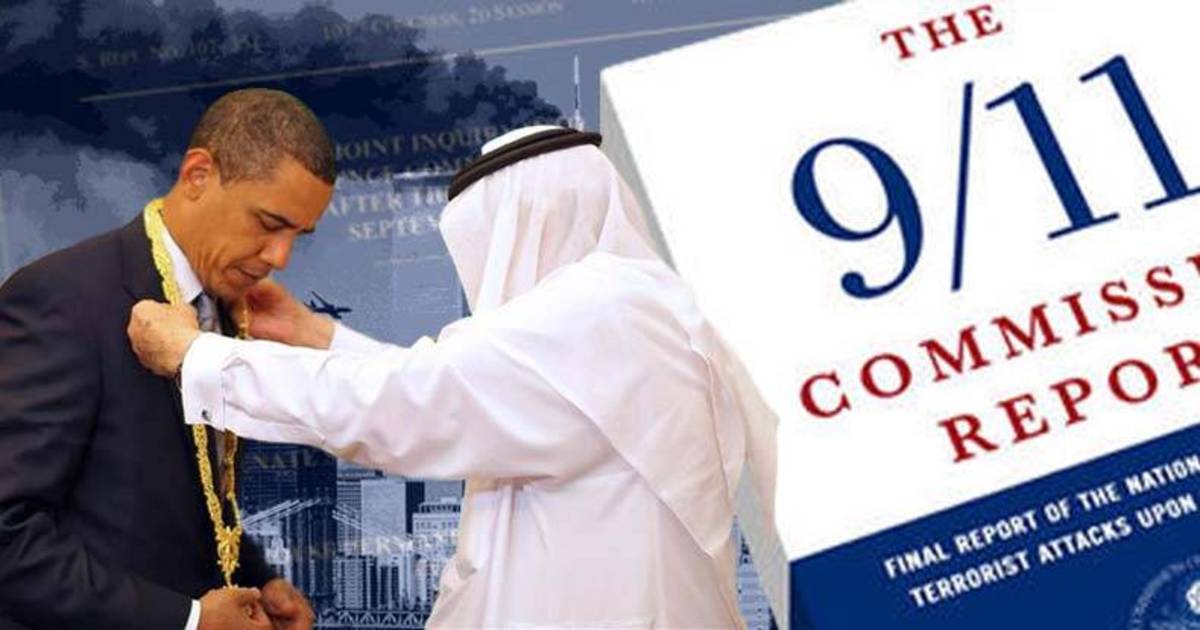 Pamela Geller & Robert Spencer
on Sean Hannity Radio Discussing
Saudi involvement in 9/11
This Is Why The Saudi's Are So Scared Of Trump And The 28 Pages
Bailout The Truth! Saudis Attempt $750B Blackmail Over Secret 28 Pages

Published on Apr 19, 2016

When it comes to allowing the American people to know what the 9/11 Commission said about Saudi involvements, the Senators running for President — Clinton, Sanders, Cruz — are either indifferent or oppose disclosure and compensation as the Saudi's threaten economic blackmail.
Senator Bob Graham tells 60 Minutes
the secret 28 pages prove Saudi Arabia
financed 9/11 attacks
Ron Paul Reports:
Saudi 9/11 Blackmail: 'We'll Dump Dollar!'

Streamed live on Apr 18, 2016

The Saudi foreign minister threatened to dump $750 billion in US Treasuries if Congress passes a bill suspending sovereign immunity over state involvement in terrorist attacks on US soil. The possible release of the secret 28 pages of the 9/11 report may implicate Saudi state organs in the attack. Who will blink?

Be sure to visit http://www.ronpaullibertyreport.com for more libertarian commentary.